Our role
Over the years our role with Filtermist has adapted and evolved with the changing nature of their business. There is no aspect of marketing that we haven't covered during the years we have worked together, but today we manage these important areas: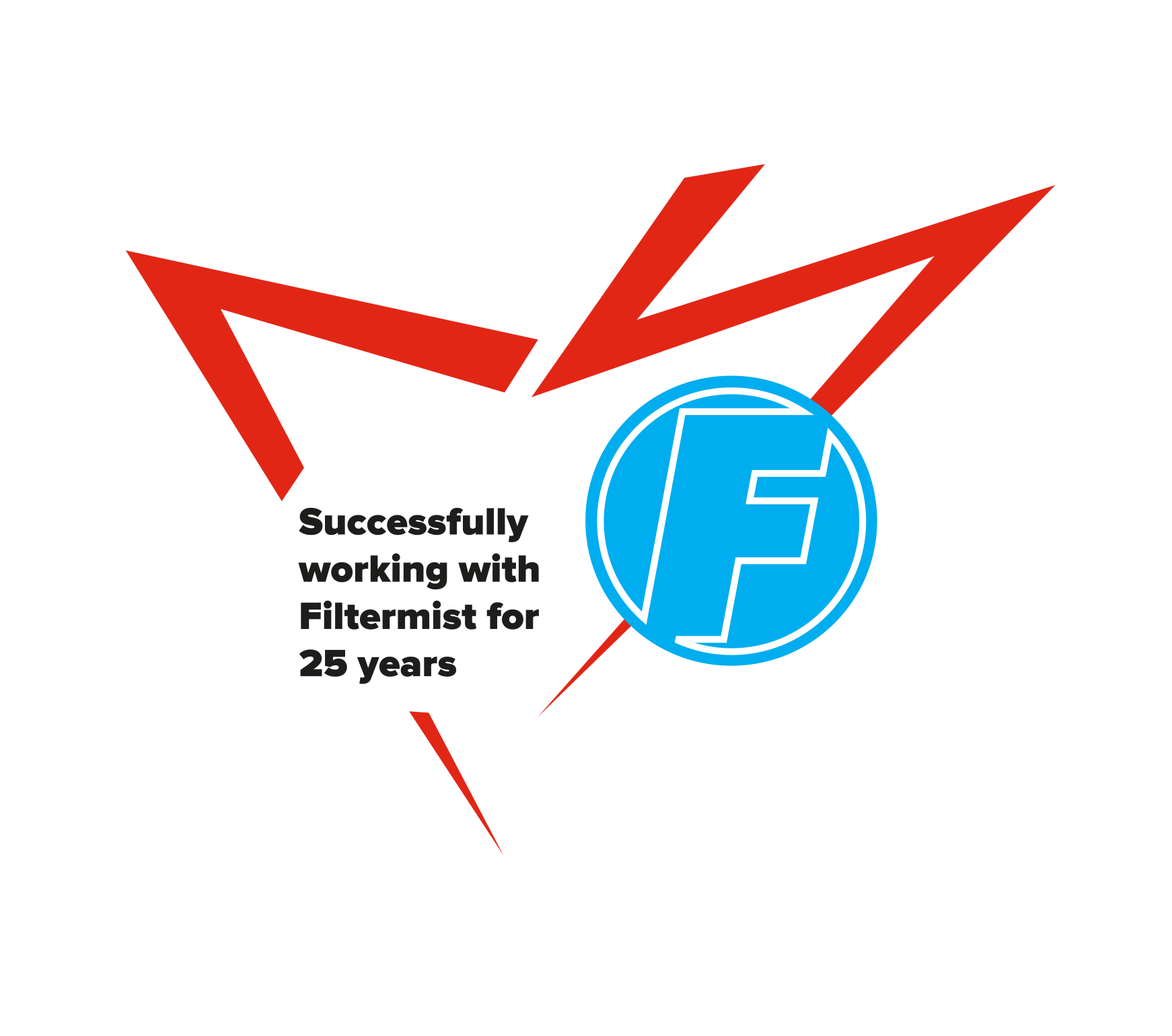 We have designed, developed and now maintain all websites across multiple brands utilising the robust and well supported Microsoft development ecosystem; Over 20 websites in total.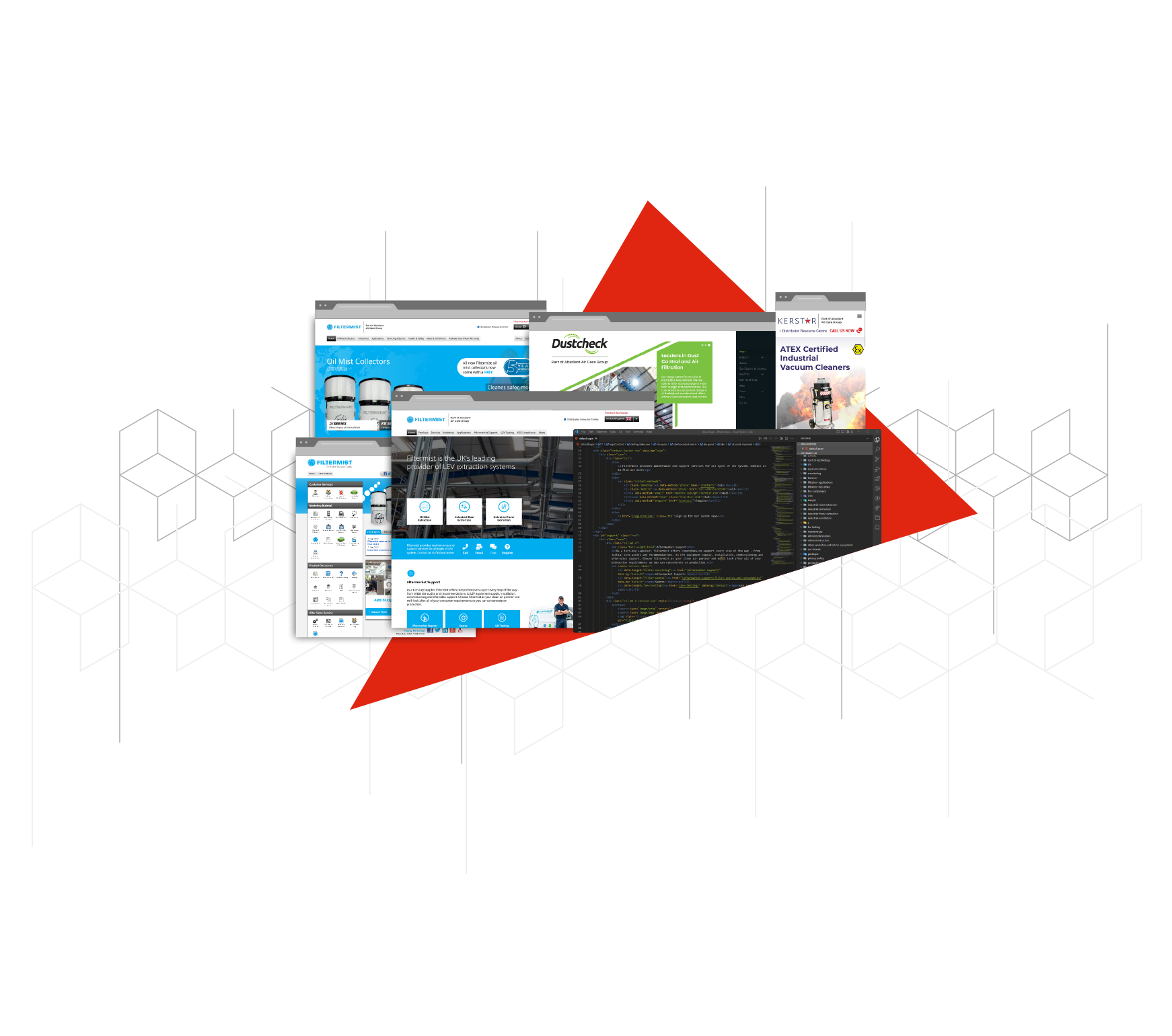 We have designed and built a distributor intranet system for resource management, providing the network of worldwide distributors a vital marketing tool. We continue to develop this business critical platform to add increasing value for the distributors.
We manage almost 100 domains, both locally and internationally. This helps ensure the brand is protected and the business is ready to attack new marketplaces if opportunity presents itself.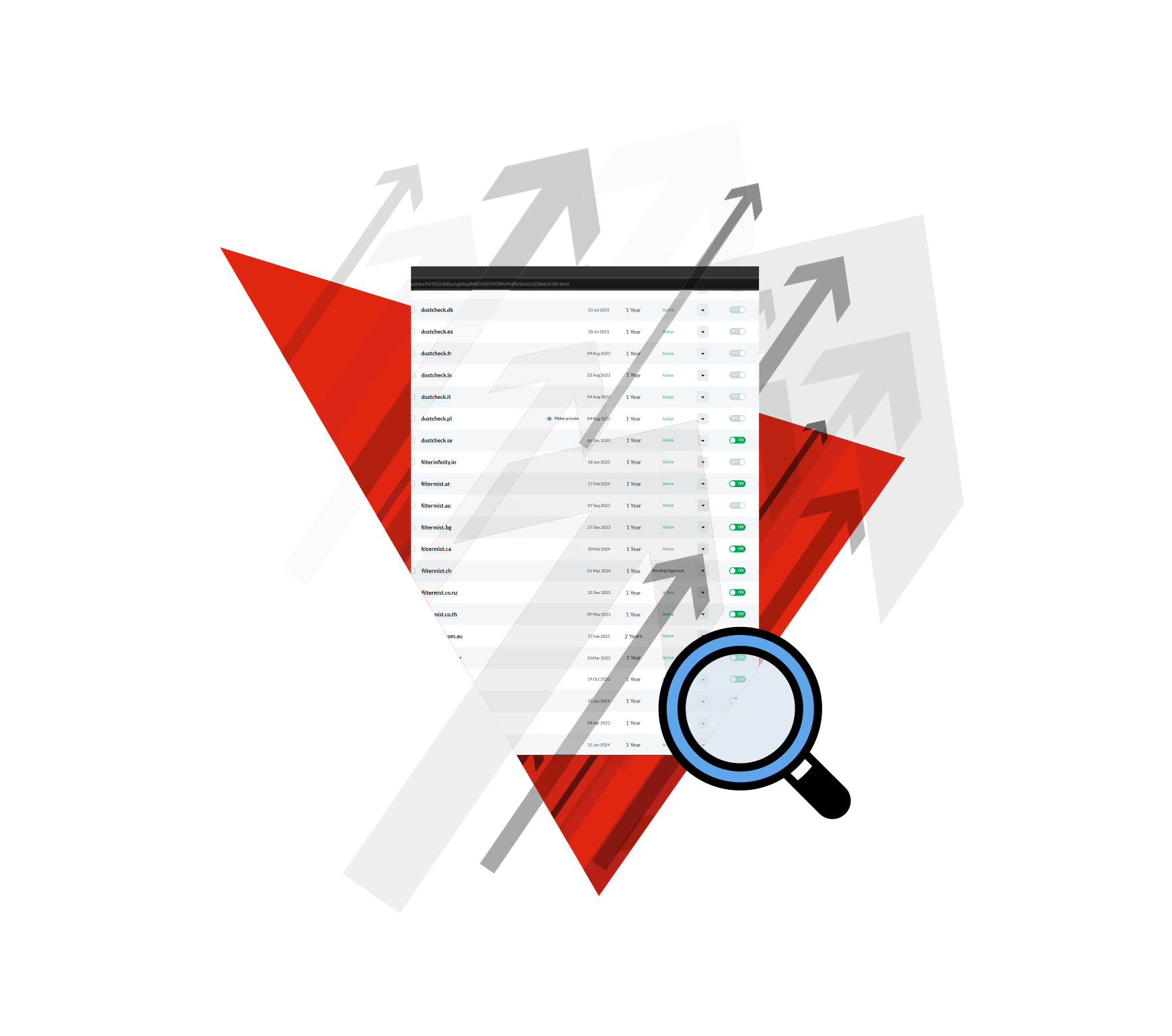 We host all Filtermist websites, both in the UK and internationally where appropriate. Our hosting platforms are state of the art to deliver the highest performance 24/7.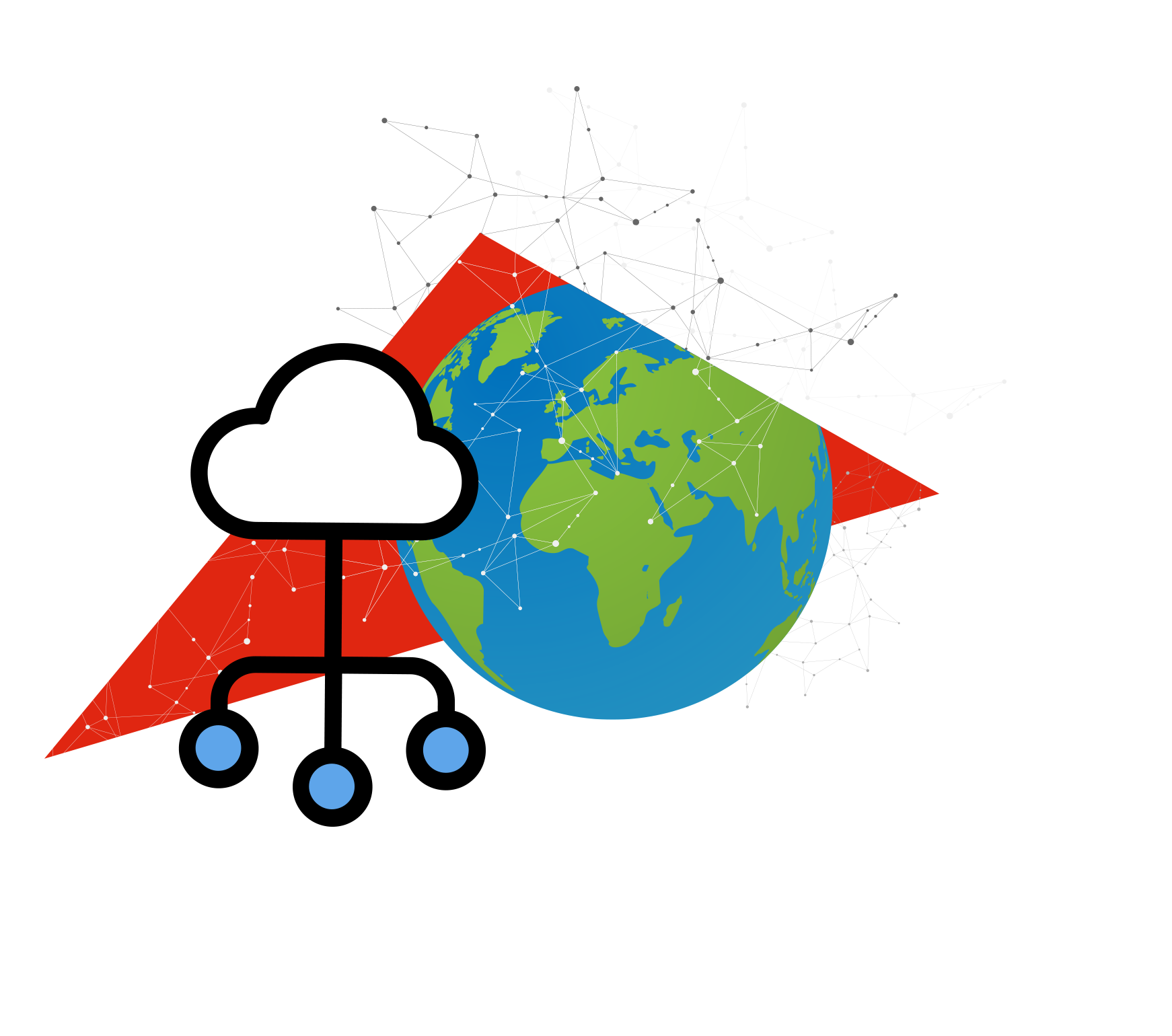 Our search marketing team continue to plan, implement and maintain the strategic search objectives to drive relevant traffic to Filtermist websites. This covers both SEO and Pay Per Click (PPC) advertising into multiple local and international marketplaces.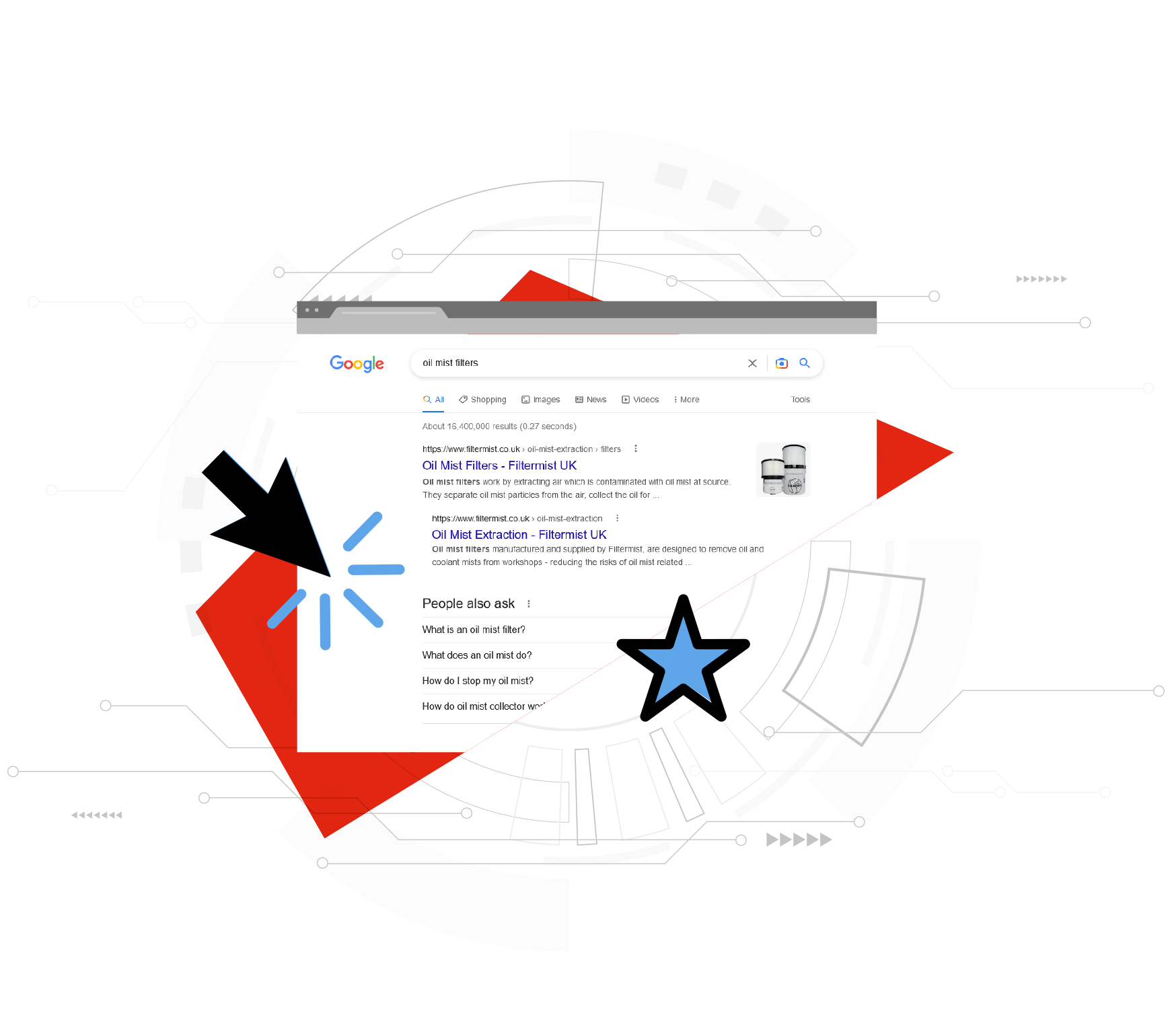 Our design team works to create for both online and offline marketing channels, from branding projects, graphic design, exhibition boards, brochures and literature. Often working to tight deadlines we always get the job done.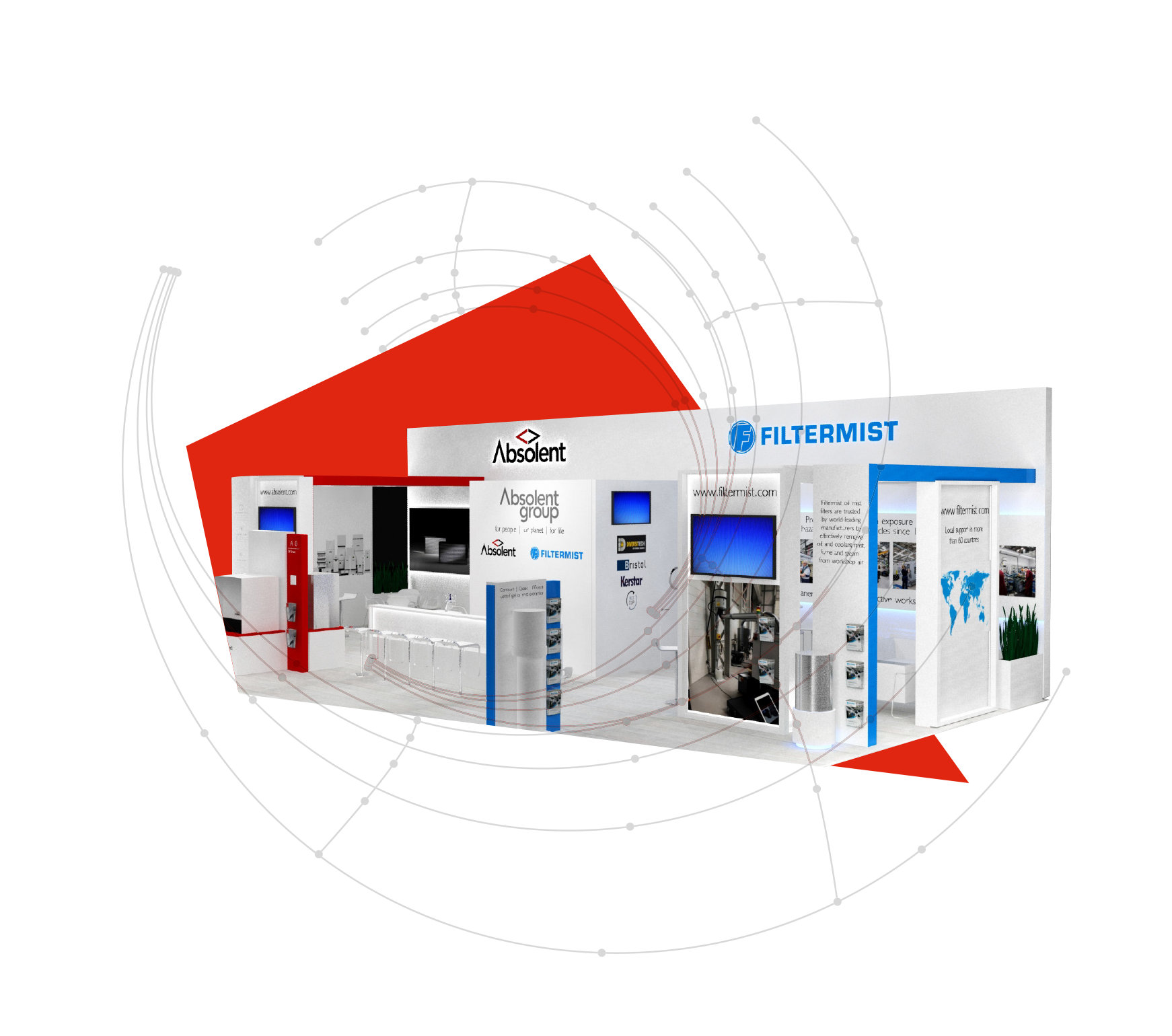 We provide video support having produced both CGI product movies alongside more traditional videos. Filtermist's thriving YouTube Channel is a clear demonstration of their commitment to this important medium.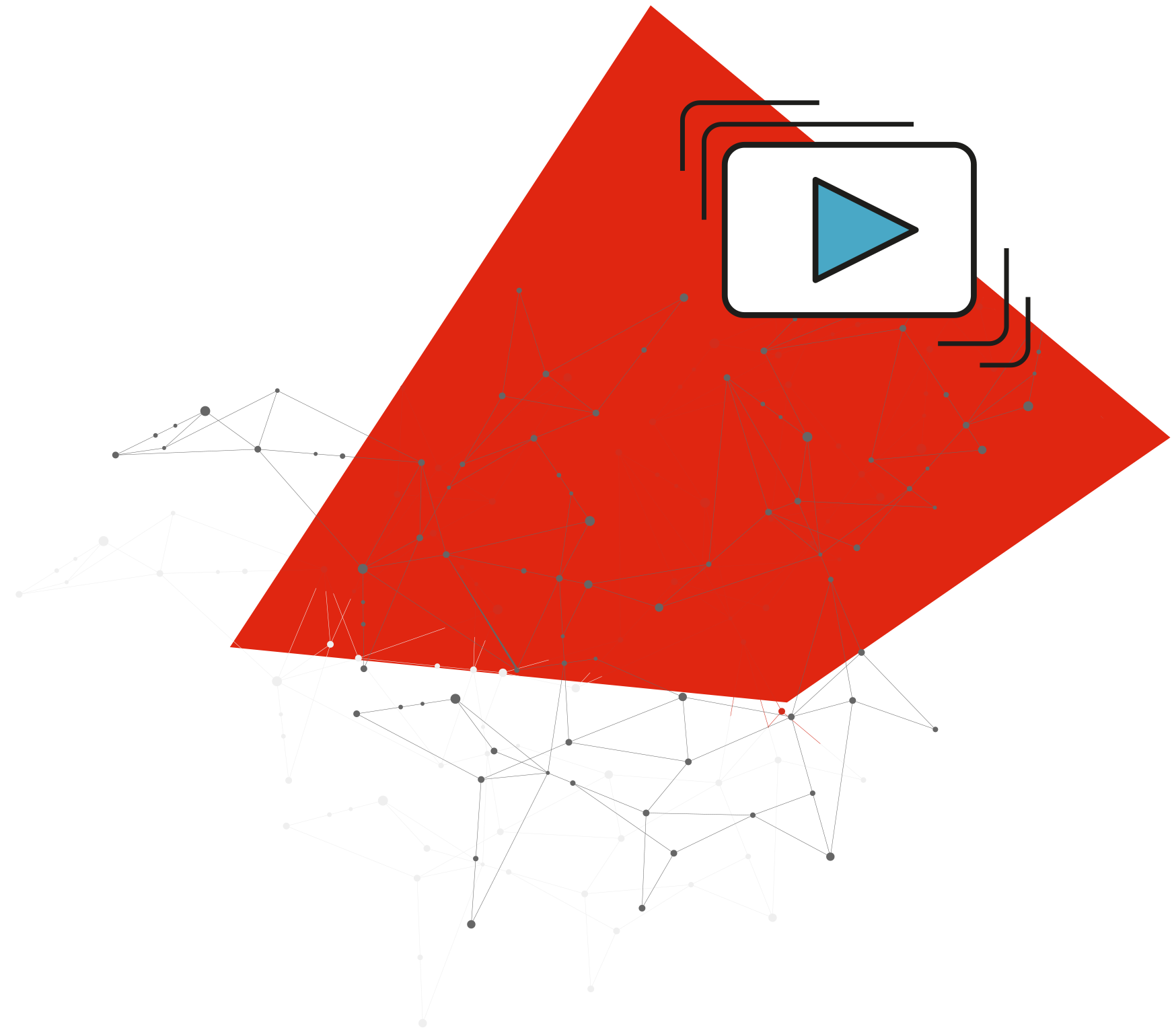 We have provided mobile app development with deployments into the Apple Store and Google Play platforms. The development was for a tool that distributors and sales personnel use to access business resources while on the move, even without an internet connection .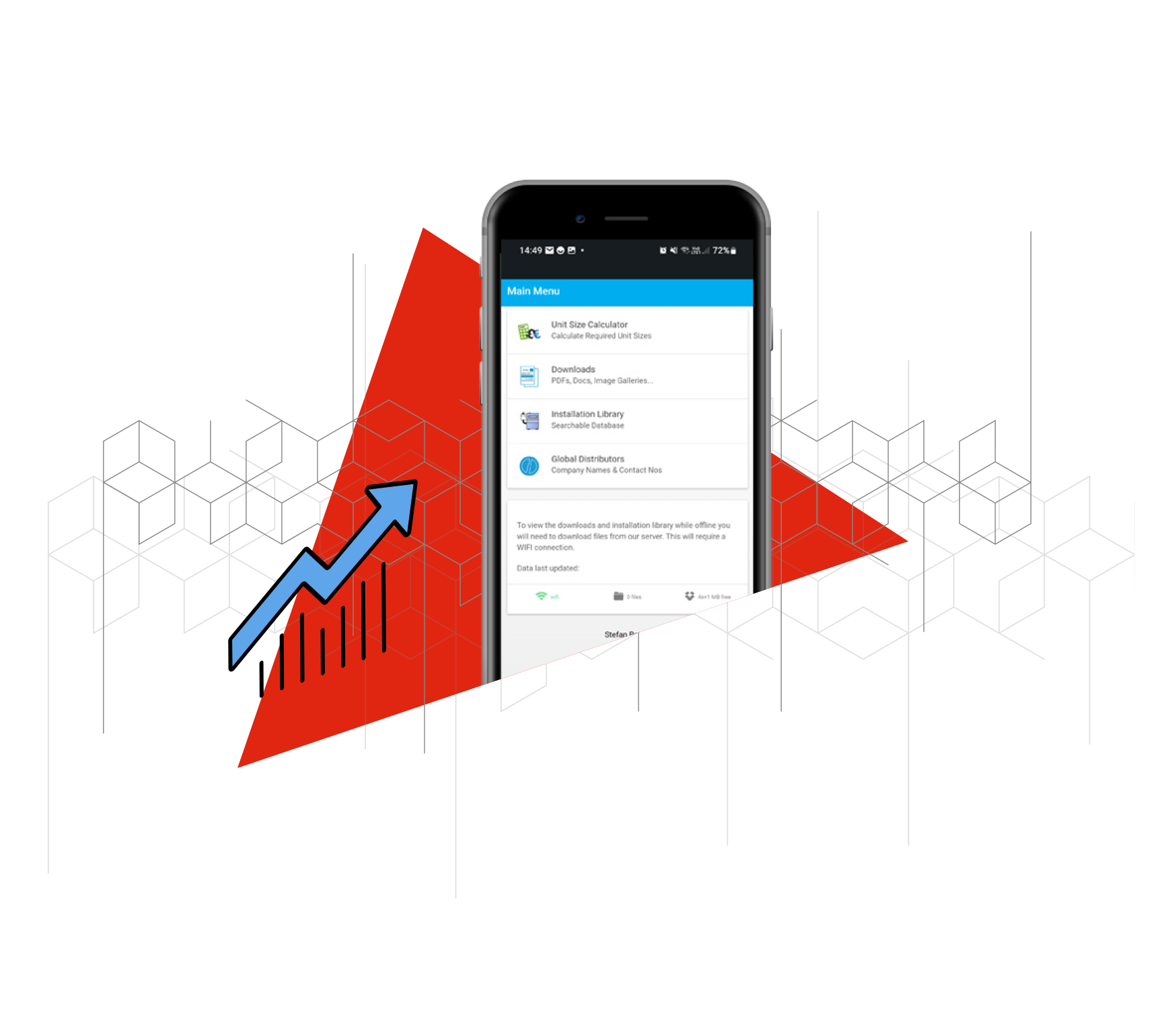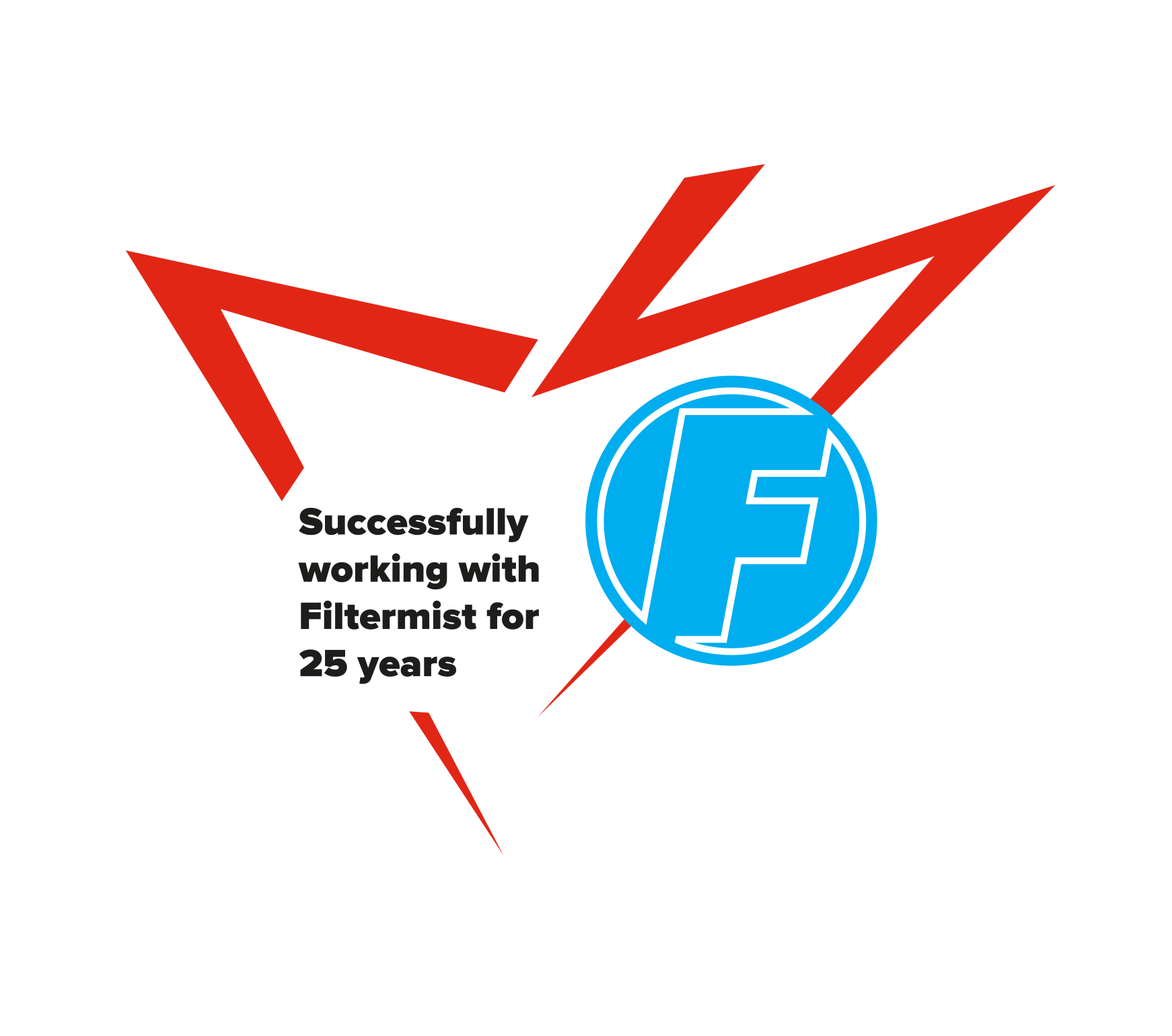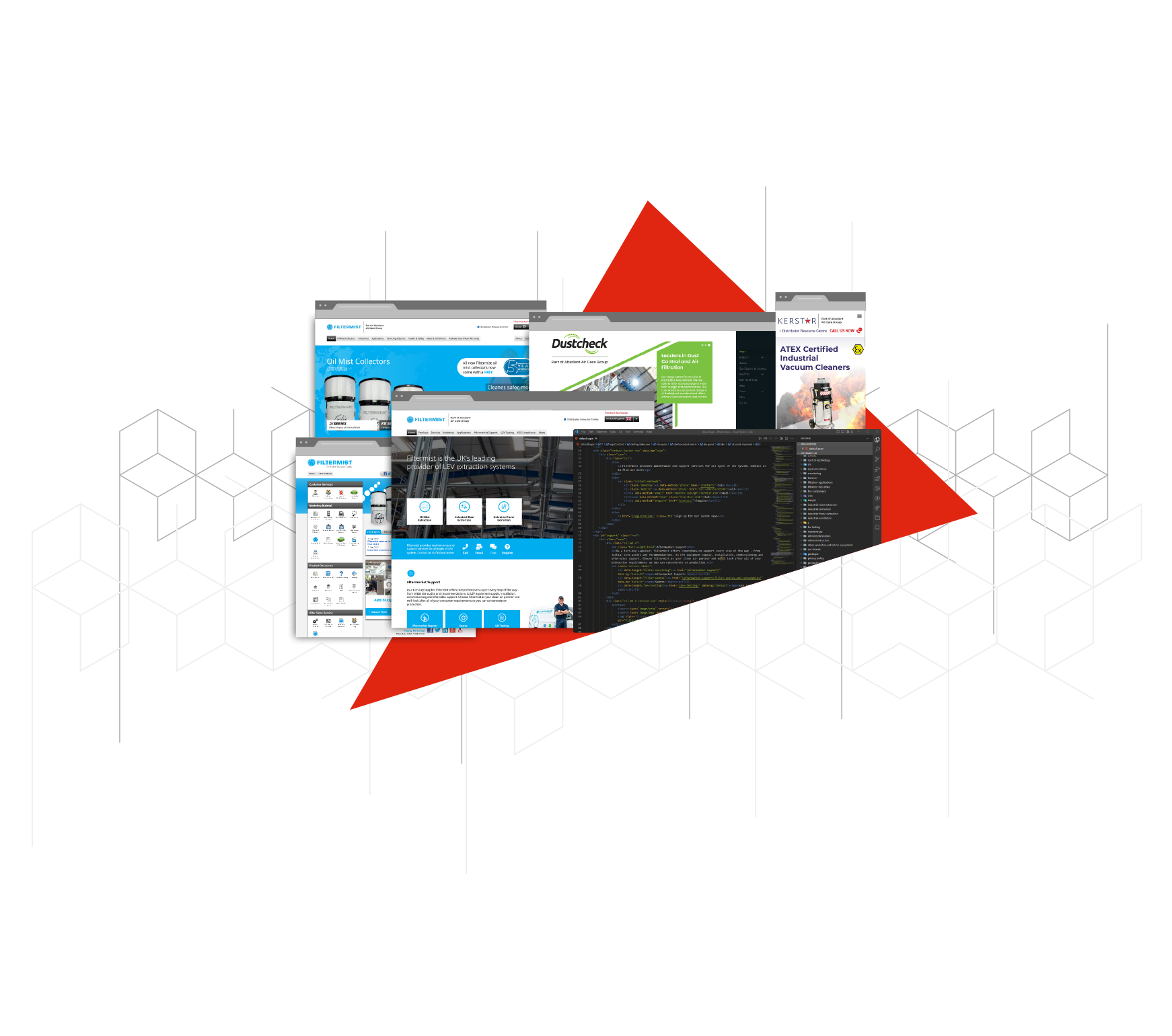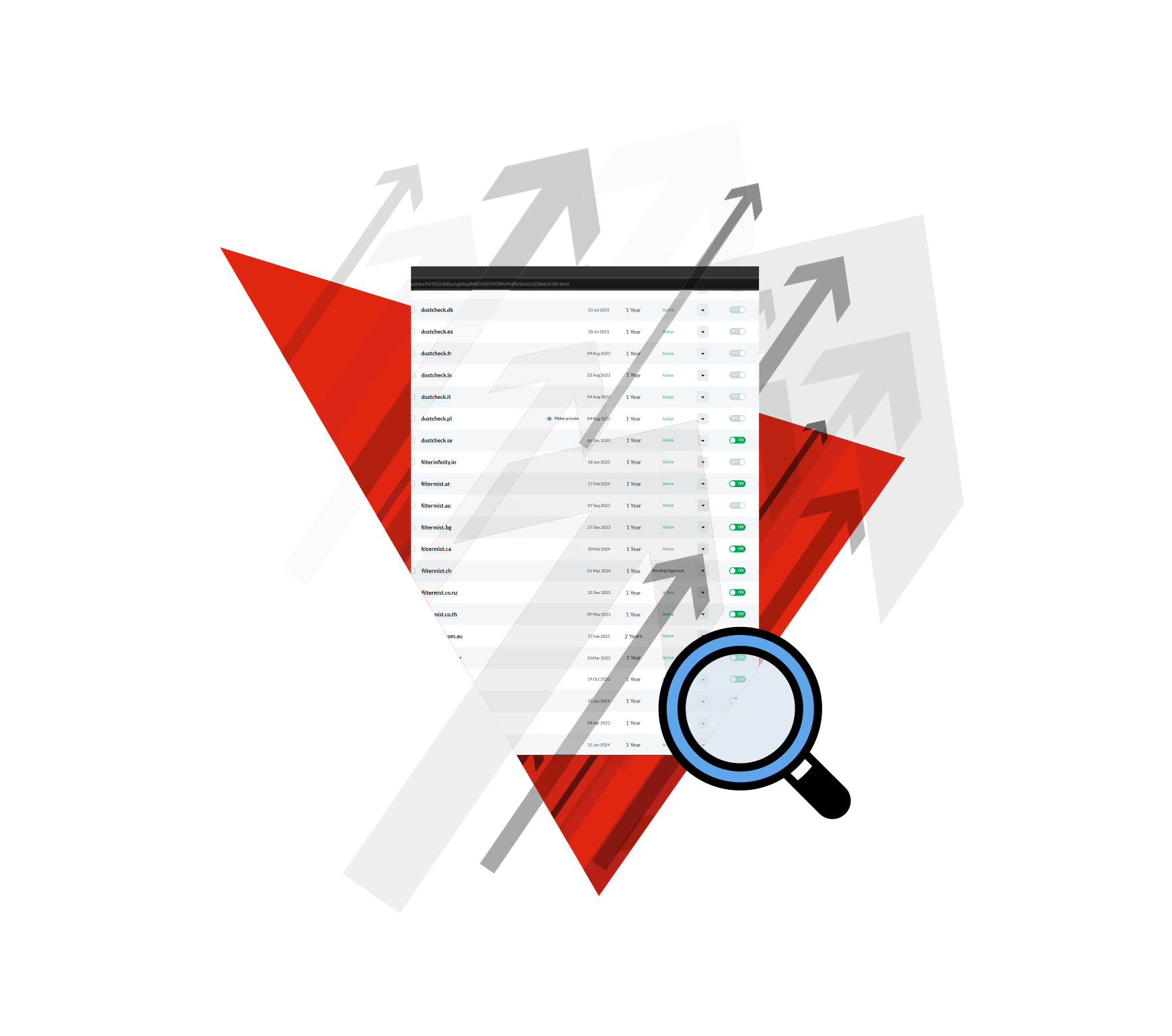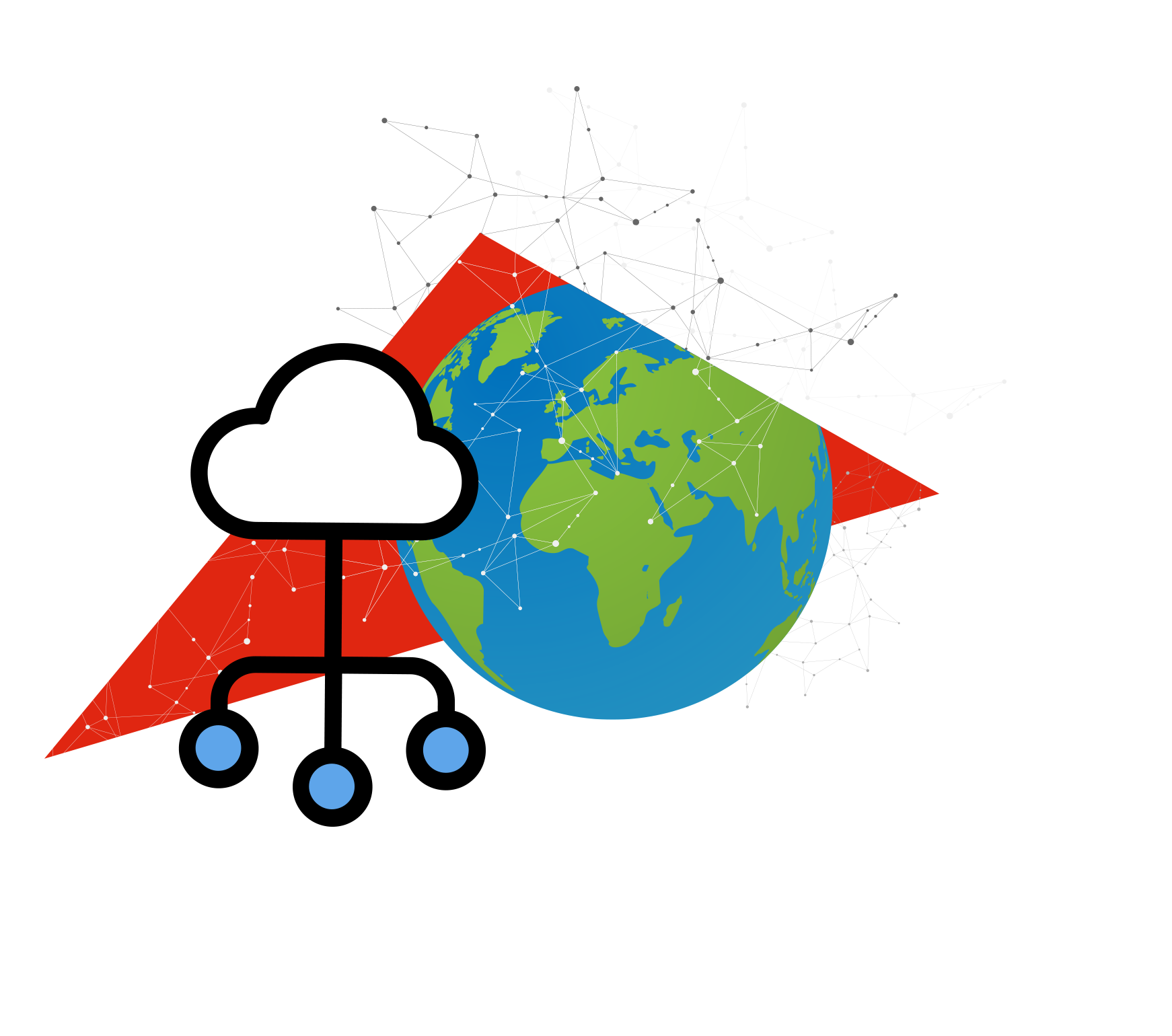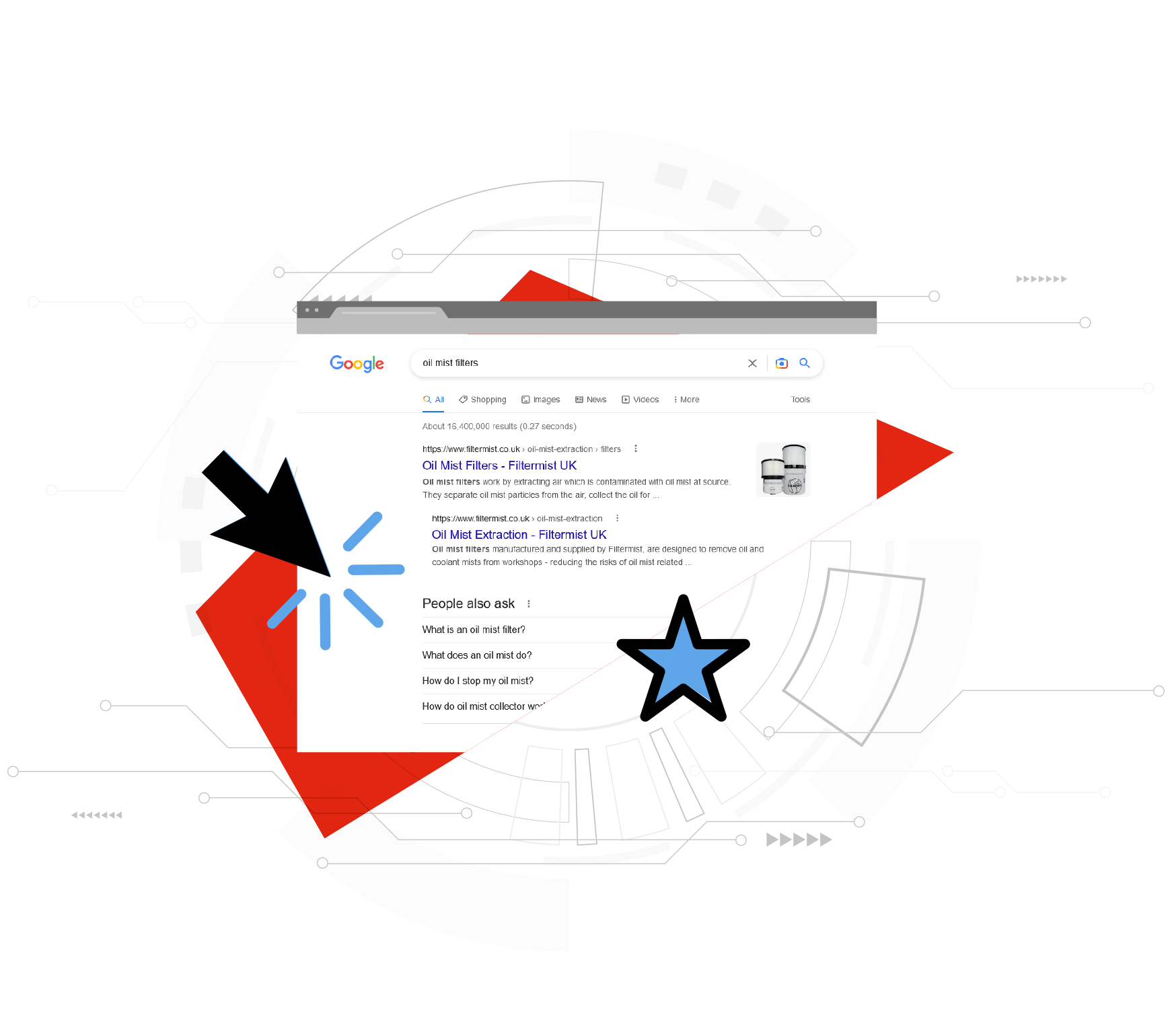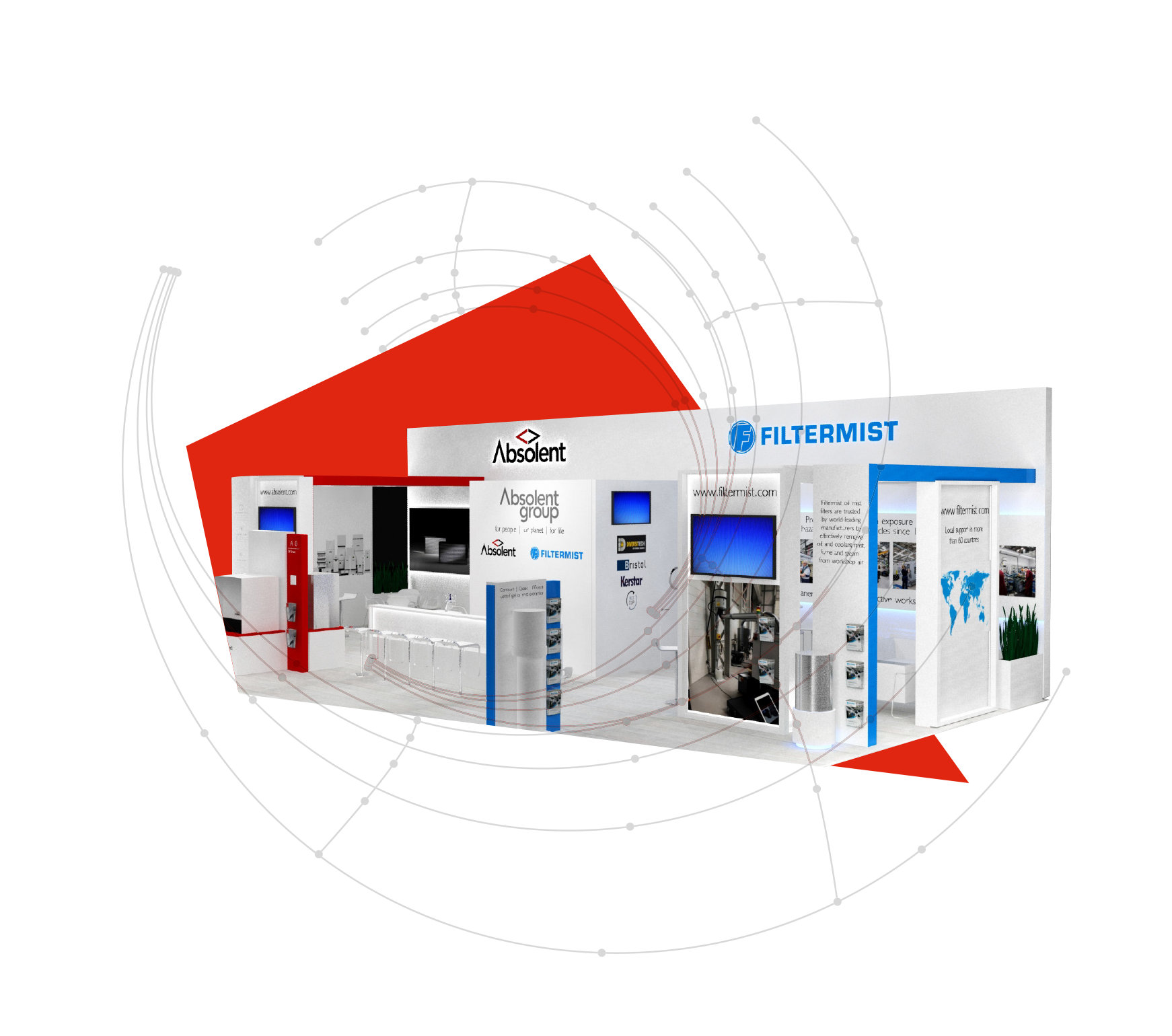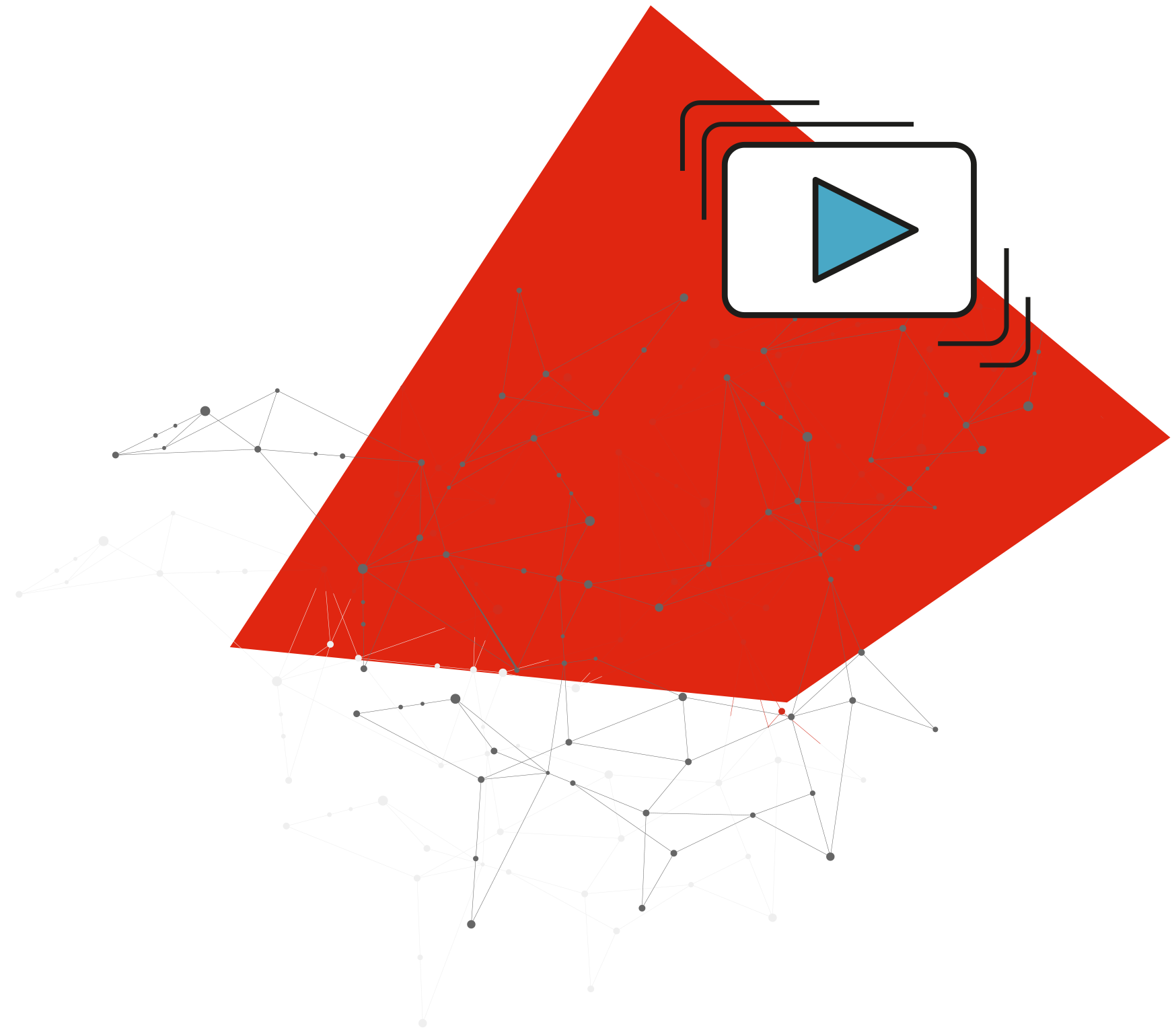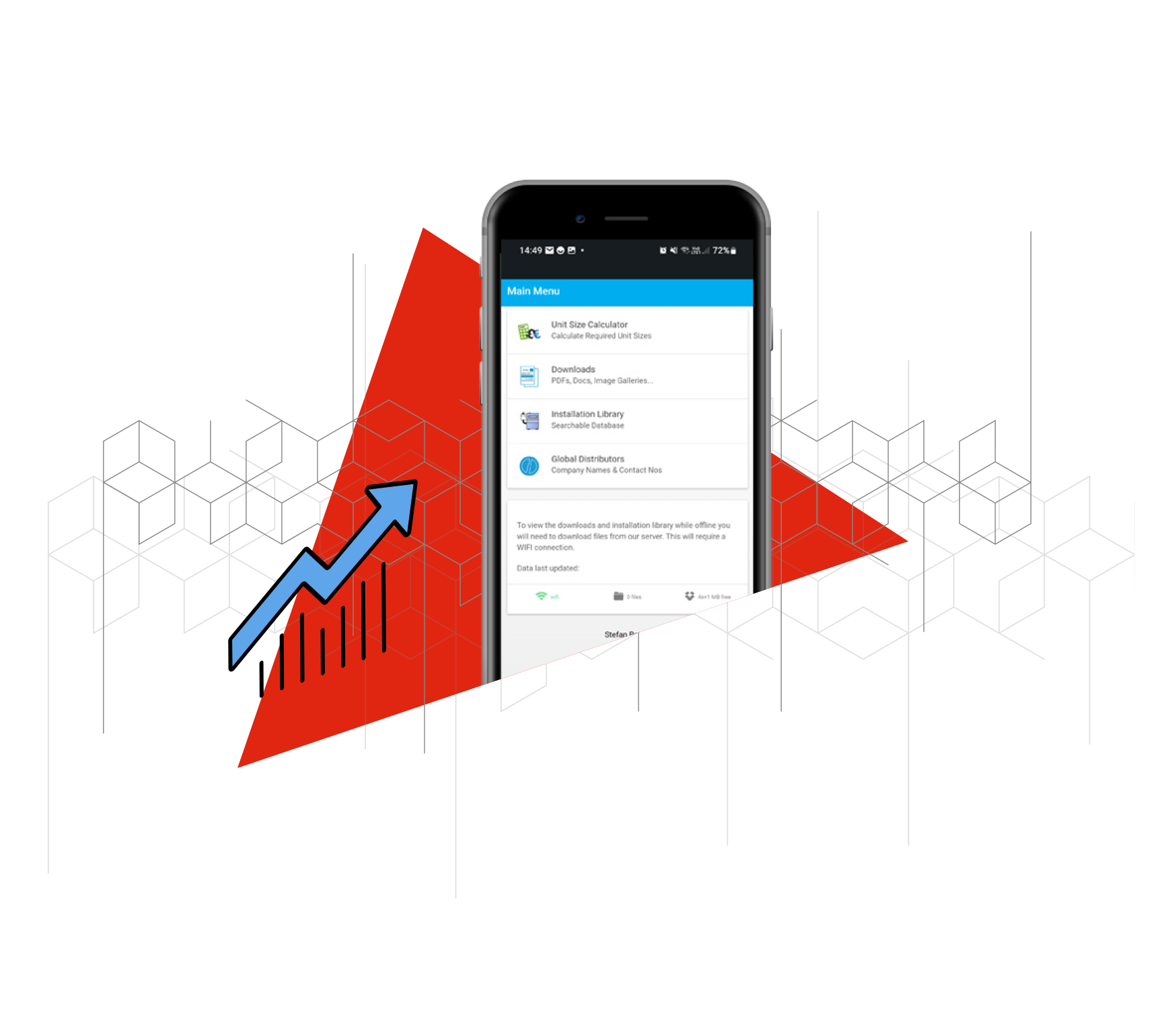 Working in partnership with
Filtermist

for 25 years, here are just a few of the highlights.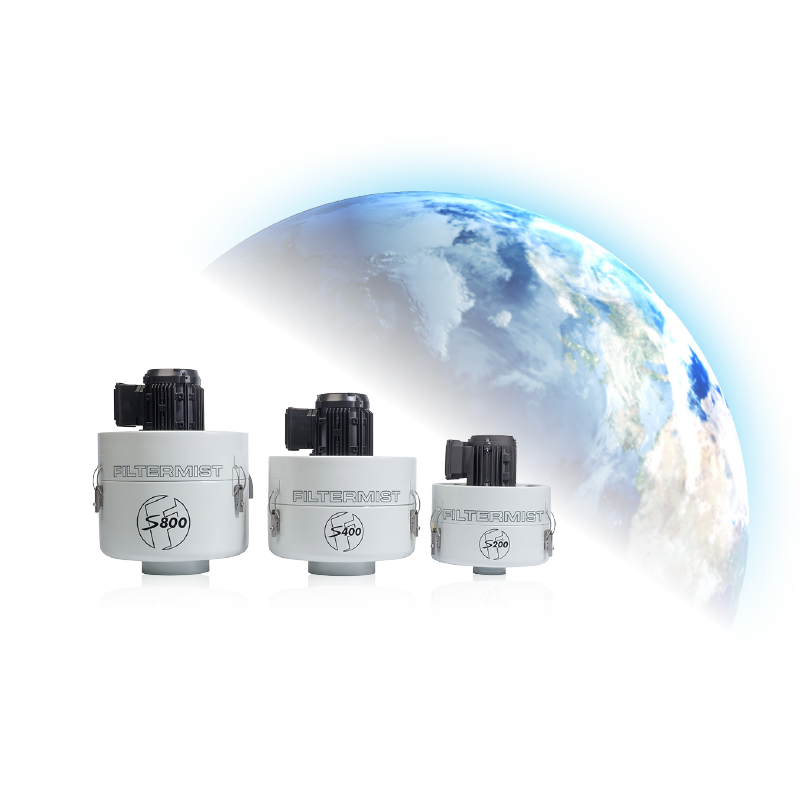 ...to supplying over
200 products
across 60 countries.
Expanding from
1 brand...
...to being part of a group
company comprising
10 brands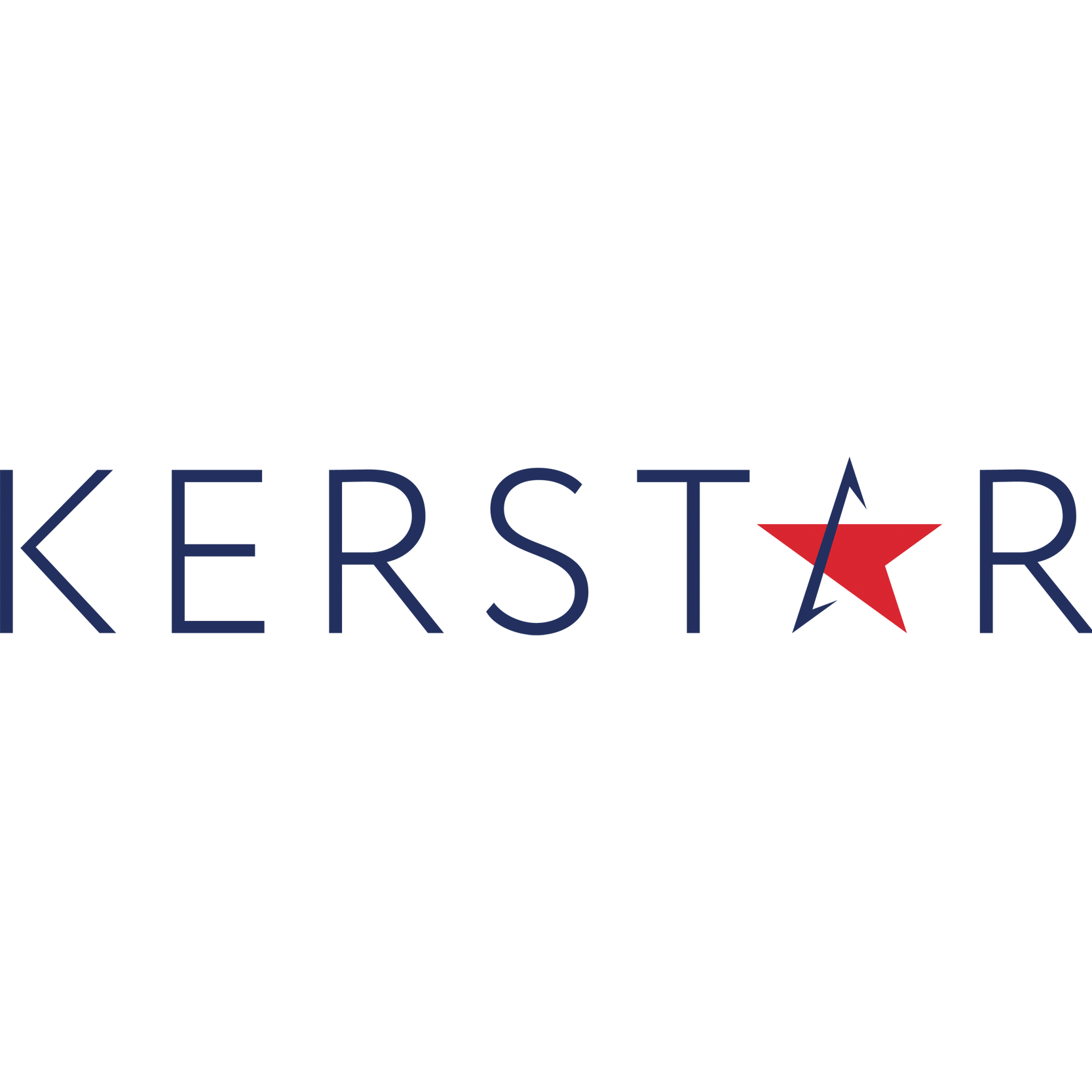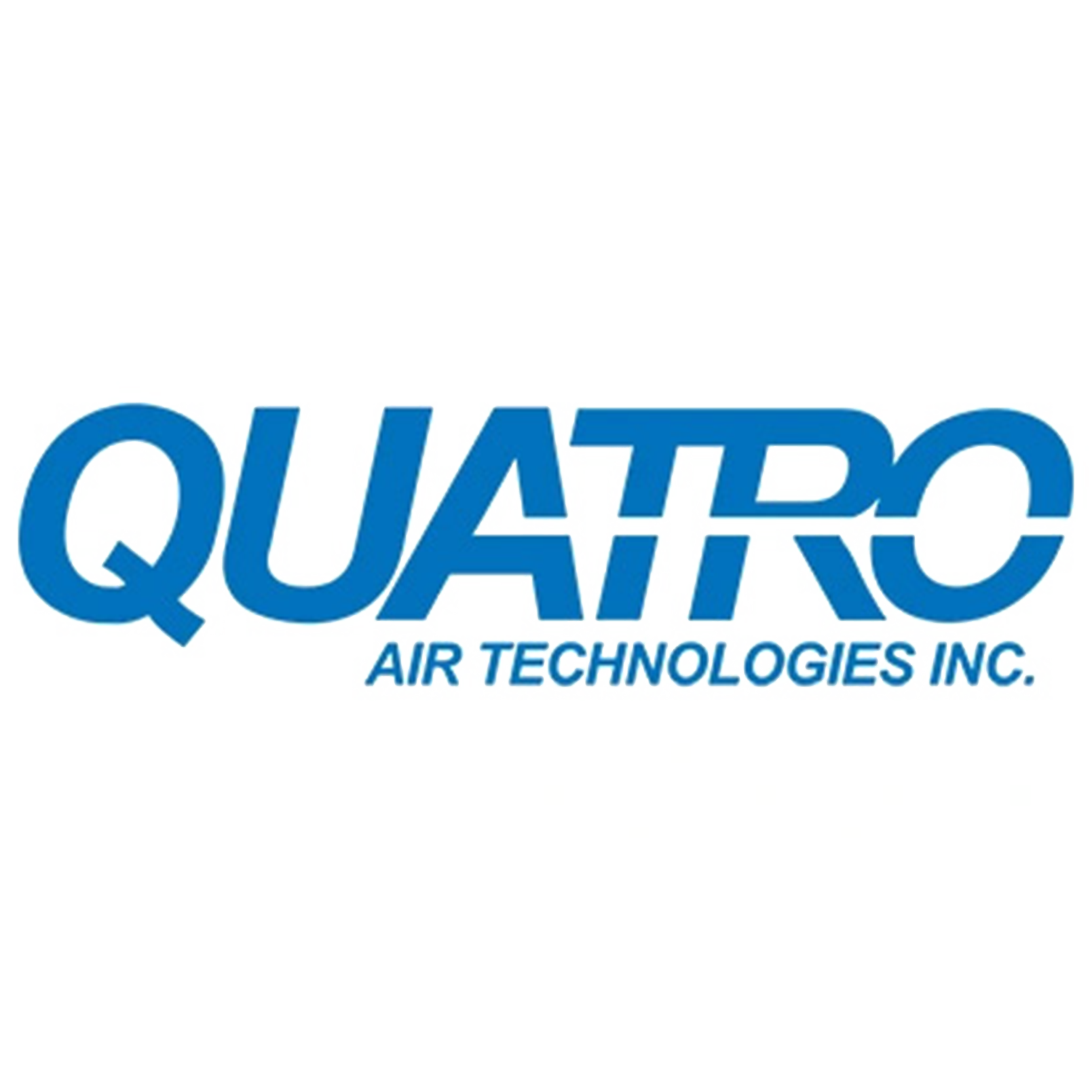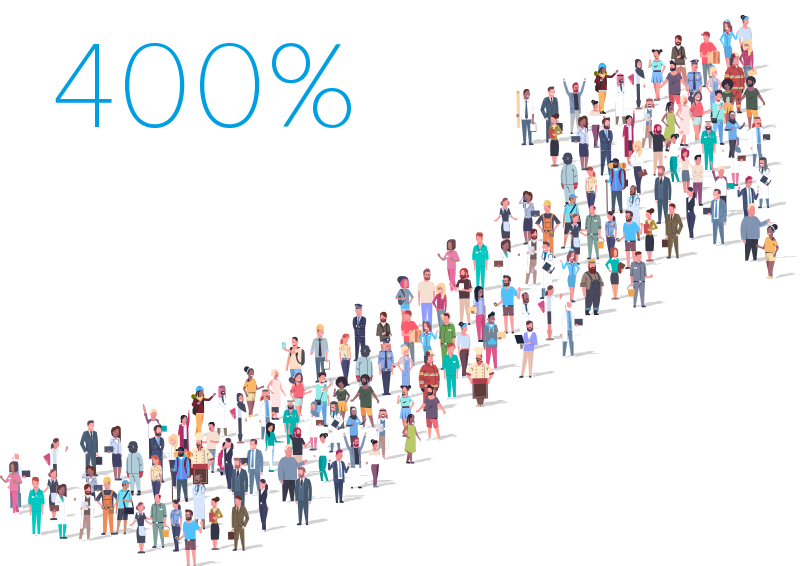 "From a marketing perspective, Pepperneck is our most important supplier. The team can be relied on 100% to ensure our websites look great, consistently work well and, most importantly, can be found when people are searching for the products and services we provide.
Pepperneck ensures we stay informed about any changes which may impact our SEO rankings and the team closely monitors the performance of our sites so we can take swift action if necessary.
Working with Pepperneck gives us peace of mind that all our websites are in safe hands. This is vital for a global business operating in different continents and time zones as any downtime can potentially mean lost business."
Lydia Barber, Director of Group Marketing, Filtermist Limited
Contact us to see what we could do for you